Meet the Dental Team – Jacksonville, FL
Friendly, Skilled, & Ready to Serve
Our vibrant and energetic dental team is ready to show you what real 5-star service looks and feels like from the moment you step through our doors. Here, you're always a VIP, and our staff will seamlessly guide you through each phase of your appointment while answering all of your questions and checking in to make sure that you are comfortable. They are ready to put your needs first, and we know you'll come to appreciate them starting at the very beginning.
Joyce, Office Manager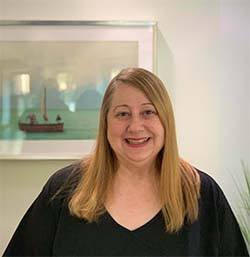 A Jacksonville native, Joyce has more than 44 years of experience in the world of dentistry – and nearly all of them have been spent right here with our team! Throughout the years, her favorite part of her job has remained the same: getting to know our patients. She completed her studies at FCCJ and Loyola University.
Joyce has a large number of interests outside of dentistry, including traveling, cooking, crafting, going to concerts, and being an active member of her church. She also enjoys spending quality time with her friends at the movies or over dinner.
Pippa, Treatment Coordinator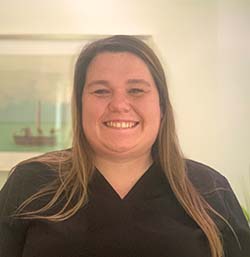 Pippa was born and raised right here in Florida! She became a dental assistant after completing her studies at Fortis College and has since worked in a variety of roles, from front desk team to treatment planning. When asked about her favorite part of her job, she shared that it is getting to know, helping, and educating each patient that comes through our doors.
Outside the office, Pippa loves spending time with her significant other, Brandon, and her "bonus kids." Since she is a travel enthusiast, she loves taking family trips to Orlando and going to all of the theme parks. Here's an interesting fact about her: her mom is from England, hence her unique name!
Shirleen, Dental Assistant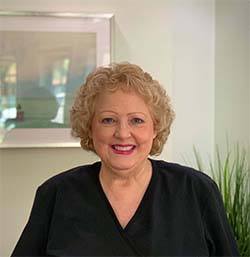 Shirleen has an impressive 40+ years of experience in the dental field! She earned her Expanded Duties Dental Assisting certificate from Indian River Community College. As a result, she has received extensive training in a variety of aspects of dentistry, including taking X-rays and making provisional temporaries. For her, the best thing about her job is working alongside a great team that's dedicated to providing each and every patient with the absolute best dental care.
Although she moved around a lot growing up, Shirleen has happily resided in Jacksonville for more than four decades now. In her free time, she loves spending time with her loved ones, cooking, reading, doing crafts, and singing in her church choir.
Tracy, Dental Assistant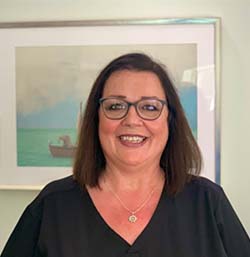 Tracy has over four decades of experience in the dental field and more than 15 of them were spent right here at our practice! Throughout the years, making beautiful smiles for wonderful patients has continued to be her favorite aspect of her job. She attended Rolla Area Vocational School and has since completed a multitude of continuing education courses.
Although Tracy was raised in Salem, she now is happy to reside in Florida. She loves going on walks on the beach while the sun sets, kayaking, going up to the mountains to enjoy the wilderness, gardening, and fishing.
Laurel, Hygienist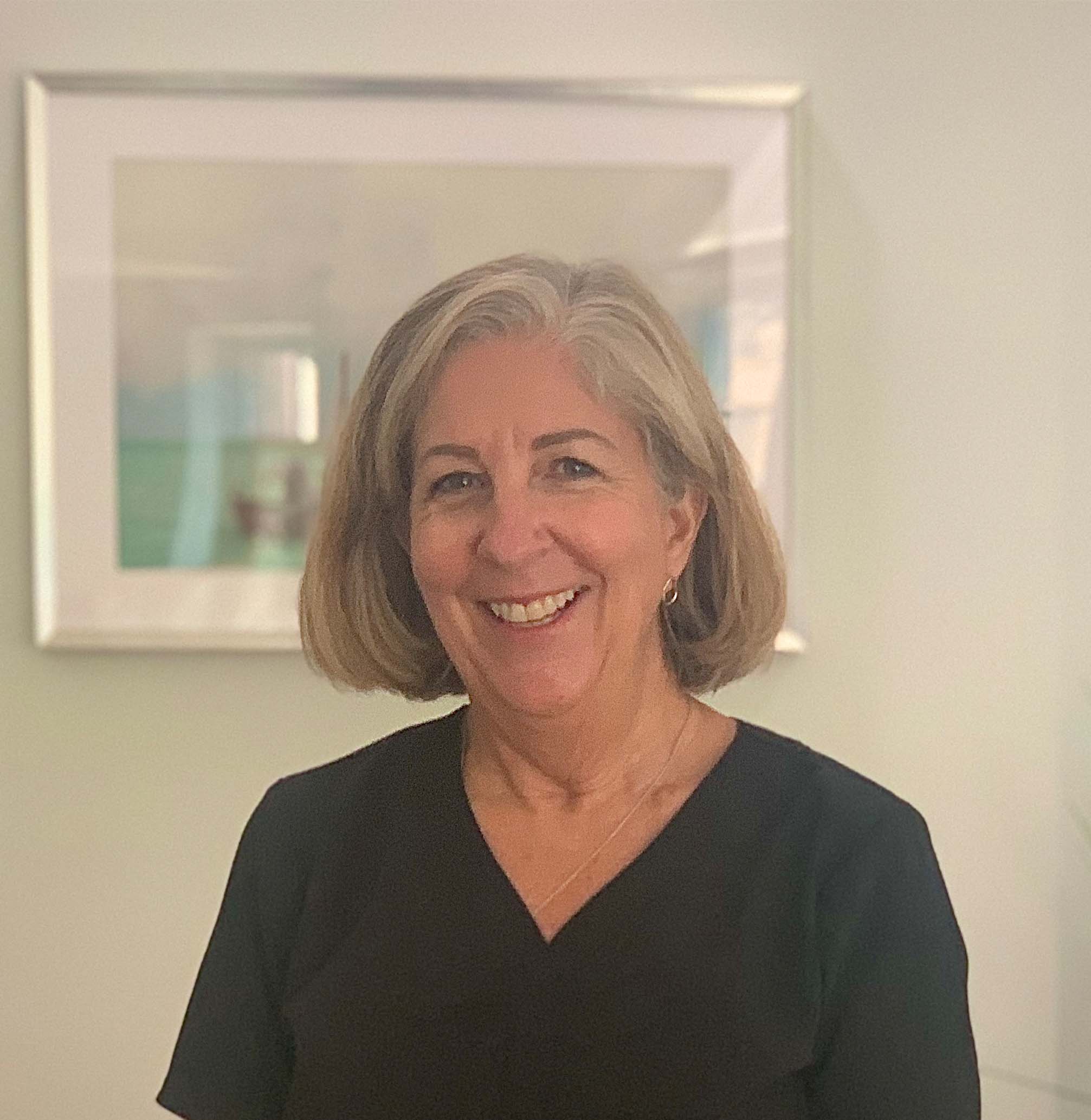 Born and raised here in Jacksonville, it was only natural for Laurel to attend the Florida College of Jacksonville for her studies. Today, she has more than two full decades of experience in the world of dentistry! Since joining our team over four years ago, she has thoroughly enjoyed educating her patients on all things oral health.
Away from the office, Laurel enjoys spending time with her family, traveling, sailing, doing yoga, and bicycling. Here's an interesting fact about her: she traveled to Spain and Morocco with her daughter with only their backpacks!
Shirley, Hygienist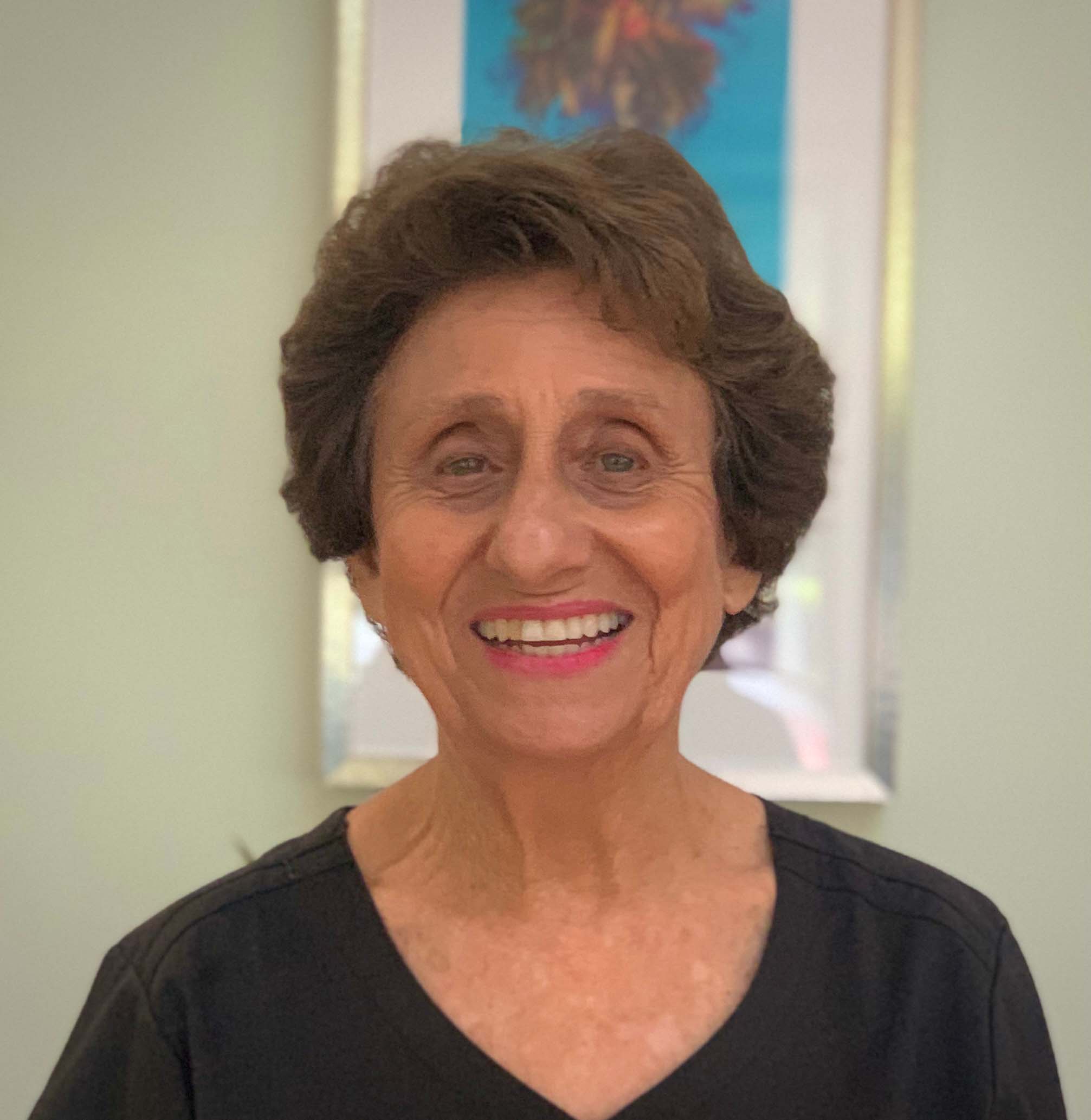 If you have never met Shirley, you are missing out. At 81 years young, she is the oldest hygienist in Florida. Shirley has 3 children, 10 grandchildren, one great grandchild, and another on the way.
There is one common theme with her entire family; they are all incredibly happy and positive people. She has a tremendous attitude and a vigor for life. We have all been blessed to know Shirley and her family.