All-On-4 Dental Implants — Jacksonville, FL
The Stable, Comfortable Dentures You Deserve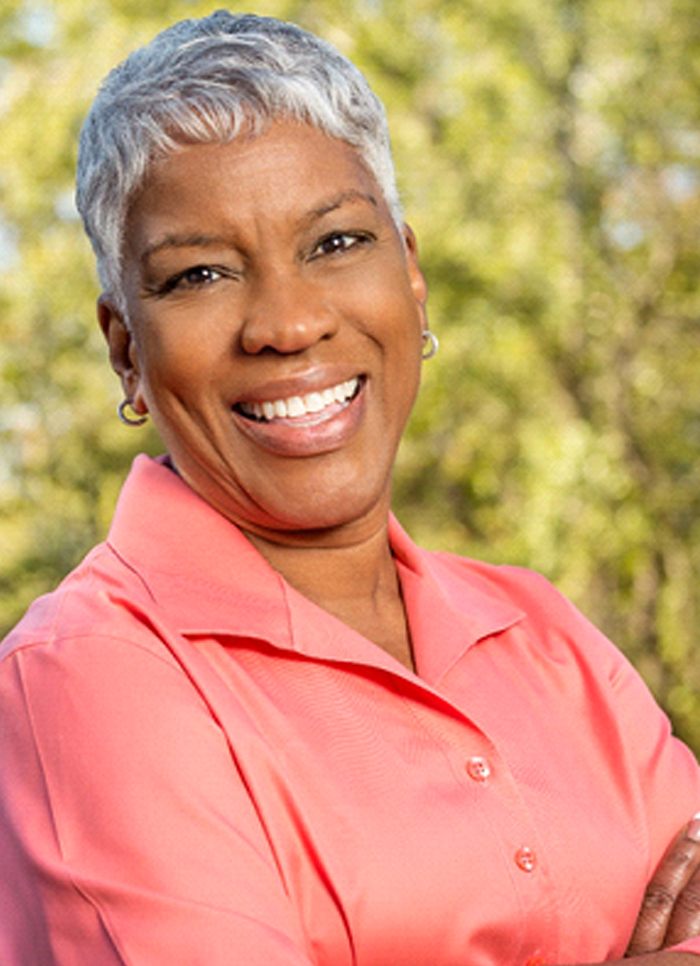 Thanks to major advancements in dentistry, traditional removable dentures are no longer your only option for replacing an entire arch of missing teeth! Implant dentures are an excellent alternative that will never slip or pop out of place, plus it benefits your oral health in numerous ways. However, if you don't have adequate jawbone density, you may not qualify for dental implants. If this sounds familiar, come visit Jacksonville Dental Excellence, where we can give you the stable, comfortable dentures you deserve with All-On-4 dental implants! Read on to learn more about this revolutionary solution to severe tooth loss and give us a call today to schedule your consultation.
How Do All-On-4 Dental Implants Work?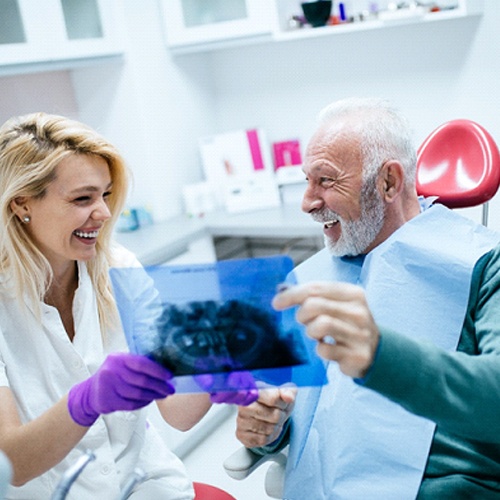 All-On-4 dental implants are a unique type of implant denture. Implant dentures don't rely on natural suction from your gums in order to stay in place. Instead, they're anchored directly into your jawbone with small titanium posts call dental implants. Dental implants fuse with the jawbone to essentially replace the root structure of missing teeth, providing a strong, reliable, and natural foundation for replacement teeth, such as a denture.
However, traditional implant dentures require a certain level of jawbone density to maximize chances of successful treatment. This can be quite a problem for patients facing significant tooth loss, as the jawbone begins to deteriorate once a tooth goes missing. As an alternative to spending time and money on preliminary procedures like bone grafting or a sinus lift, All-On-4 dental implants can help! We'll place four dental implants into the thickest parts of the jawbone at precise angles to completely support a full denture.
Am I A Candidate for All-On-4 Dental Implants?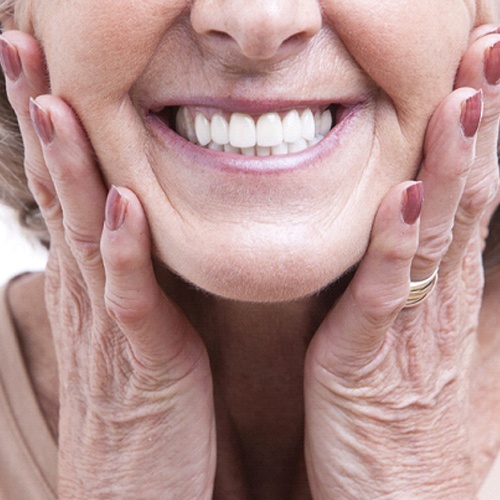 If you've been told that you don't have enough jawbone density for implant dentures, or that you would need a preliminary bone graft, there's a good chance you're still a good candidate for All-On-4 dental implants. All-On-4 dental implants require less jawbone tissue for successful placement, but you'll still need to be in good oral health and well enough for minor surgery. Once any issues like cavities or gum disease have been addressed and we've ensure that dental implants are a good choice for you, we can move on to planning out your treatment.
Benefits of All-On-4 Dental Implants
Dental implants are the only tooth replacement option that rebuilds missing teeth from the roots up, which allows them to provide important benefits like:
The ability to look, feel, and function just like natural teeth
80% or more restored biting power
No slipping or popping out of place
Prevent jawbone deterioration
The potential to last a lifetime
All-On-4 VS Traditional Dental Implants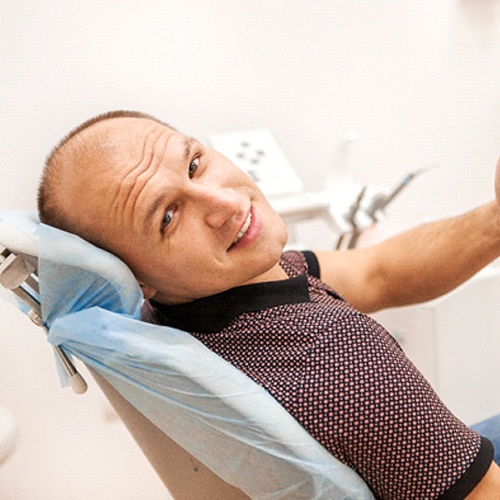 In addition to all the benefits of dental implants, All-On-4 dental implants offer advantages over traditional implant dentures like:
Fewer implants needed, meaning faster treatment and healing times
The potential to help you skip the need for preliminary bone grafting
You may be able to receive a new denture the same day your implants are placed