About Our Dental Office – Jacksonville, FL
Enjoy True Excellence at Every Appointment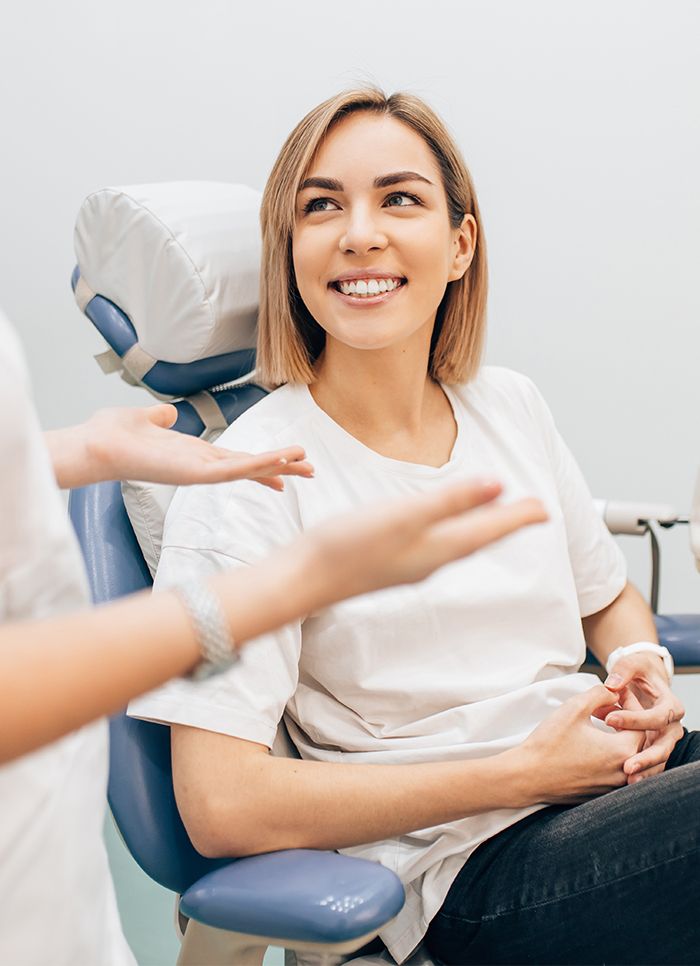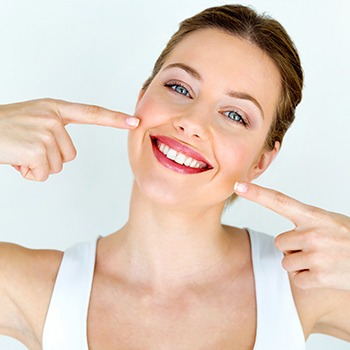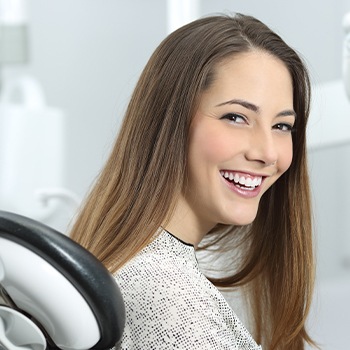 When you come to Jacksonville Dental Excellence, every single member of our team will work tirelessly to provide you with the highest quality dental care and service possible. Our dentist, Dr. Johnson will use his decades of experience and the latest technology to clearly explain your oral health needs and treatment options so you can feel completely confident when making any care decisions. Here, your needs are our needs, and we won't settle for anything less than perfection when it comes to your smile, health, and wellbeing.
Servant-Based,
Concierge Culture
A concierge's mission is to make your life easier by not only quickly meeting your needs, but anticipating them so they can be taken care of before you even have to ask. We implement this approach here at Jacksonville Dental Excellence because to us, your satisfaction is our number one goal. Whatever our team can do to make your experience with us better, please let us know. No request is too big or too small when it comes to giving you every reason to smile at each appointment.
Not Corporate…
Comprehensive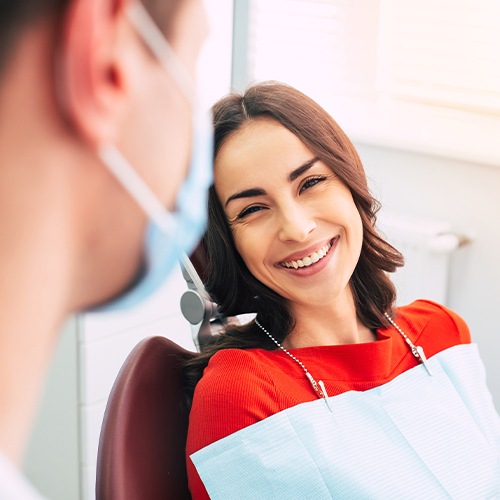 Corporate dental offices tend to take a "one-size-fits-all" approach to care. For example, if a tooth is badly decayed or damaged, it's much easier to simply remove it rather than take the time to repair it and figure out what caused the problem in the first place. Instead, we prefer to take a comprehensive approach. What does a patient specifically need to achieve a beautiful smile and stable oral health? How can we solve their problems of today while preventing more from developing tomorrow? Our extensive menu of routine, restorative, and cosmetic services means that we're able to tailor the perfect treatment plan for every patient.
Uniquely Qualified to Meet the
Dental Needs of Active Adults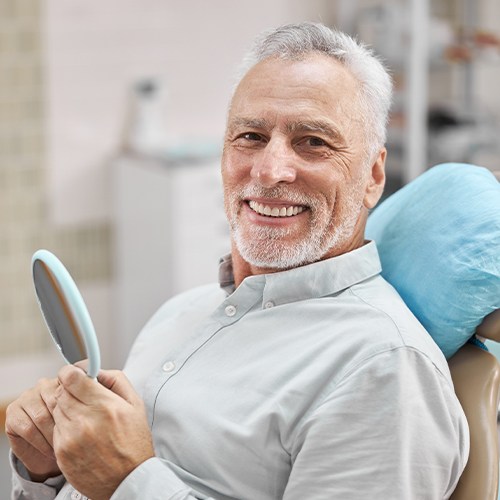 Our expertise is especially suited to helping active adults achieve their dental and wellness goals without having to slow down their busy lives in the slightest. Because we offer comprehensive services under one roof, most patients are able to get everything they need in the same convenient location. Plus, our use of state-of-the-art technology allows us to provide exceptional dentistry in less time because we can be extremely precise and consistently deliver the perfect result the first time, every time.