Trusted Jacksonville, FL Dentist
Get to Know
Dr. Ryan Johnson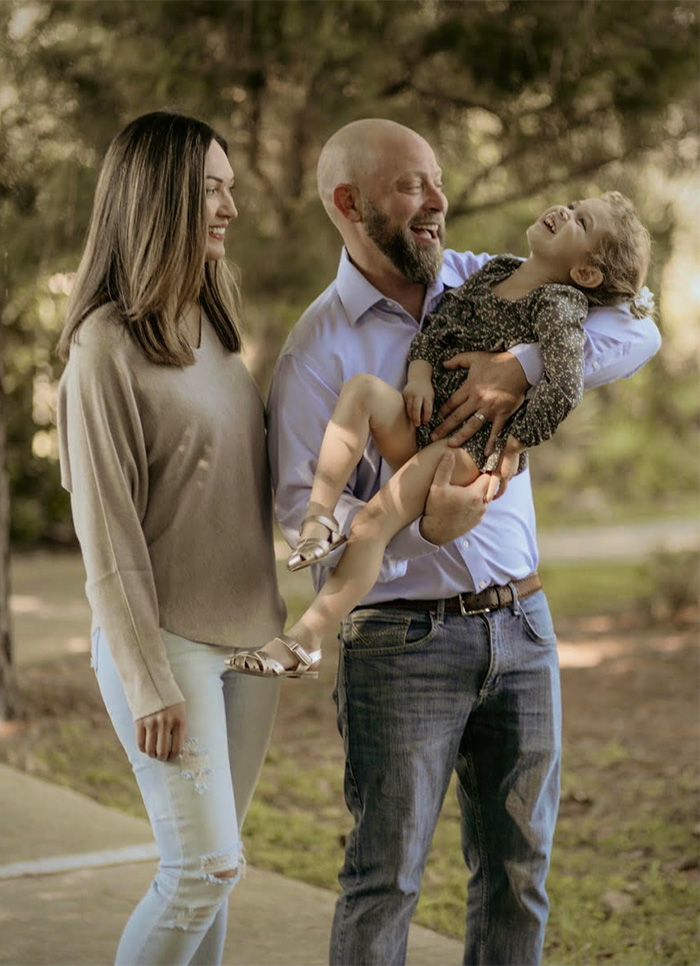 Hear Dr. Johnson
Share His Passion
for Dentistry
Hear Dr. Johnson
Share His Passion
for Dentistry
When choosing the best dentist in Jacksonville, it pays to do your homework. There are many options. Conducting proper research and asking insightful questions when contacting a dental office is key. Dr. Ryan Johnson and our friendly dental team are confident when you read up on him below, you'll have all the insights needed to confidently contact our dental office for an appointment. There simply is not another dentist like Dr. Johnson in Jacksonville!
Why Did You Want to Become a Dentist?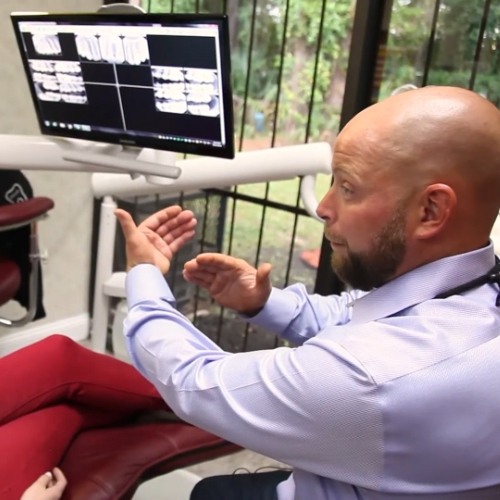 Ryan was born in Bemus Point, New York, which is a small rural town near Buffalo. Immediately following high school, he moved to sunny Gainesville and attended the University of Florida, earning his Bachelor's in Finance. He worked in finance and management for several years, but as time passed, it became increasingly clear that something was missing from his life. He wanted to help people, give back to his community, and feel genuinely proud of his profession – and it didn't take long for him to realize that there was no better fit than becoming a dentist!
Where Did You Study Dentistry?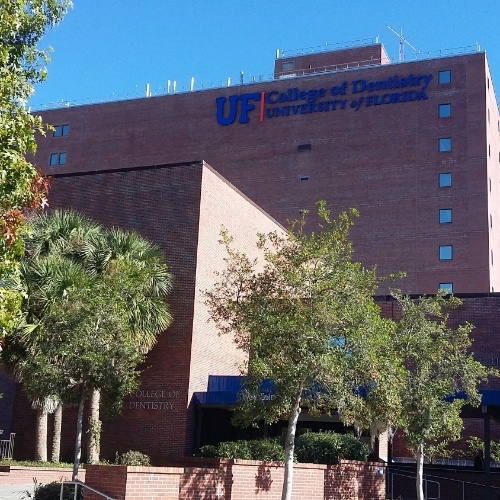 Going back to school, Ryan earned his Doctor of Dental Surgery at the University of Colorado School of Dental Medicine. He is extremely passionate about continuing education studies and is pursuing a Fellowship with the Academy of General Dentistry. Today, you can find him loving every minute of his life with a sense of true fulfillment. He pursues both his work and his life with a big smile, plenty of vigor, and a strong sense of humor.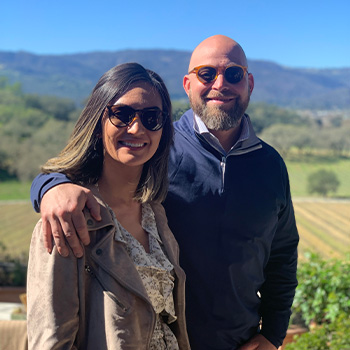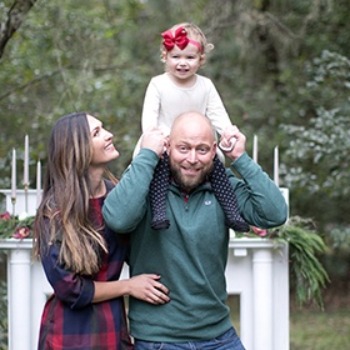 Outside the Dental Office, What Do You Like to Do?
Aside from being a self-proclaimed dental nerd, Ryan's top priority is spending lots and lots of quality time with his wife Rose (his better half and fellow dentist), as well as their daughter Shandy. Her nickname is "Dinger," and she's absolutely the apple of his eye. As a family, they love traveling, fishing, dining, and hanging out with other loved ones.