Advanced Dental Services & Technology – Jacksonville, FL
Enjoy Truly State-of-the-Art Dentistry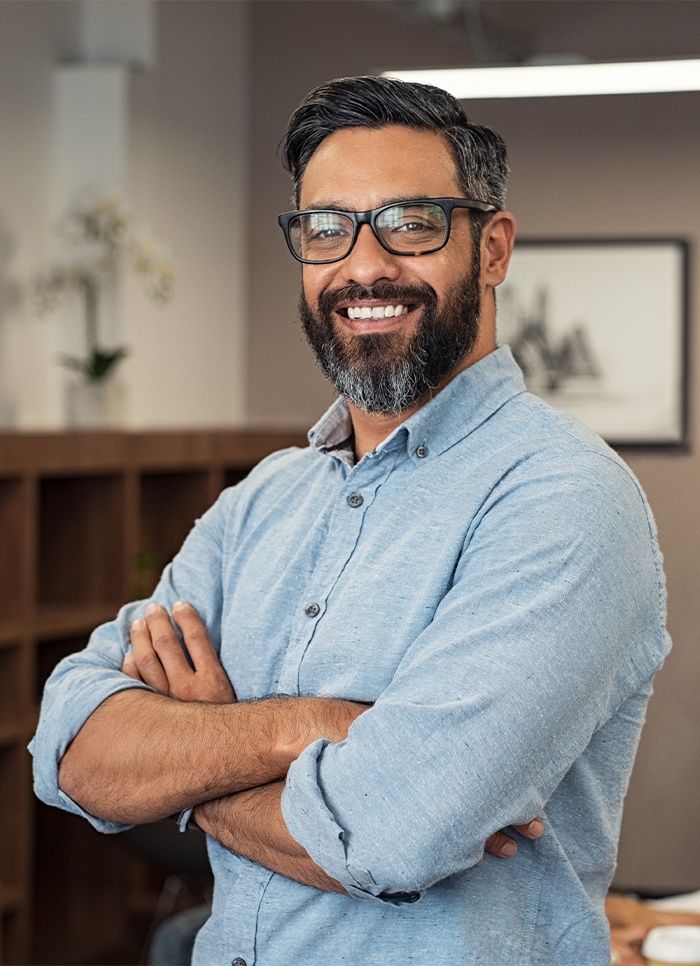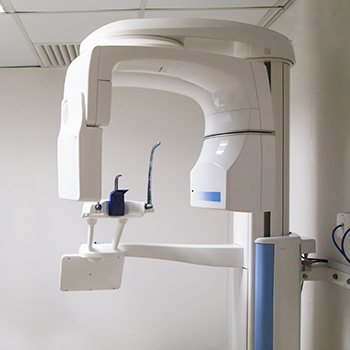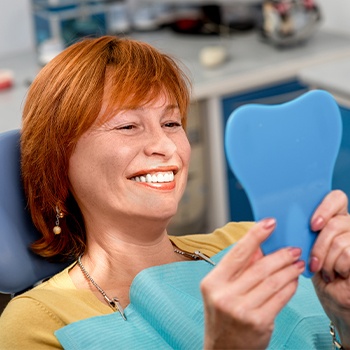 We use some of the most sophisticated dental technology in the world to provide care as efficiently, precisely, and comfortably as possible, but it also serves another purpose. With the devices detailed below, Dr. Johnson can show you exactly what he is seeing in your mouth, ensuring that you're always on the same page as your dentist when it comes to your oral health. This makes the dental experience more transparent and helps you fully understand your care options, leading to peace of mind.
Intraoral Camera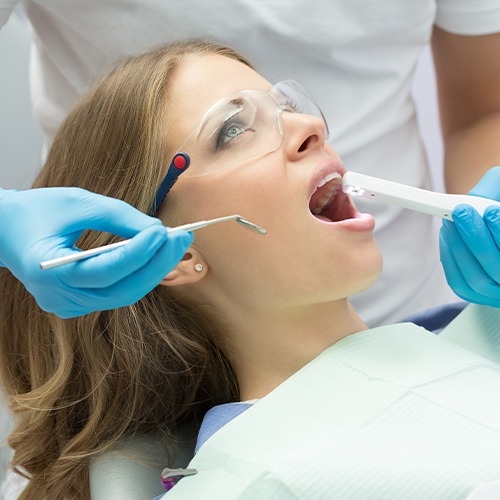 When giving you an oral exam, we'll use a small intraoral camera to take close-up, high-resolution photos of your teeth and gums. This allows our team to see your entire oral cavity very clearly, helping us catch potential issues that may be hidden from the naked eye. We can show you these images on a monitor right after capturing them, enabling you to literally gain a whole new perspective of your smile.
Digital X-Rays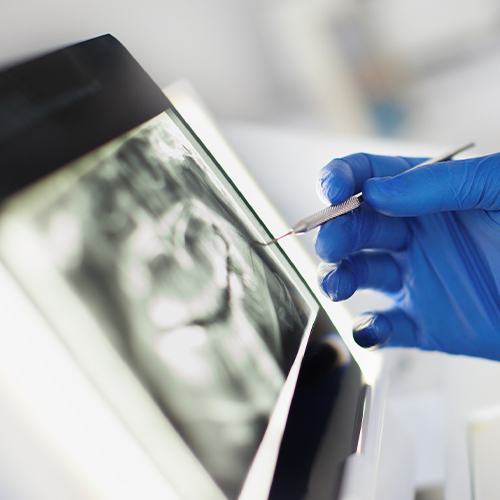 Compared to traditional film X-rays, digital X-rays are better in every way you can imagine. They are able to create more detailed images in less time, plus they emit 90% LESS radiation. Your dentist can go over your images with you immediately to help you get a "behind the scenes" look at your smile, plus they can easily store and refer to them across multiple appointments to spot long-term changes in your oral health.
CT/Cone Beam Scanner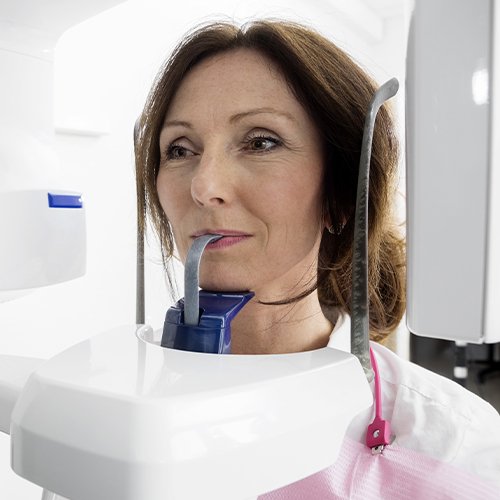 When we only need to look at a few teeth, an X-ray is perfect, but sometimes, we need to be able to see ALL of the teeth and more in a single image when planning for a complicated treatment (like dental implant placement). Our CT/cone beam scanner takes several images from multiple angles and pieces them together to create a highly-detailed model that not only shows the orientation of the teeth, but it also reveals the thickness of the nearby bone. This gives us a more comprehensive view of someone's oral anatomy and enables us to better personalize various procedures.
Oral Conscious Sedation Dentistry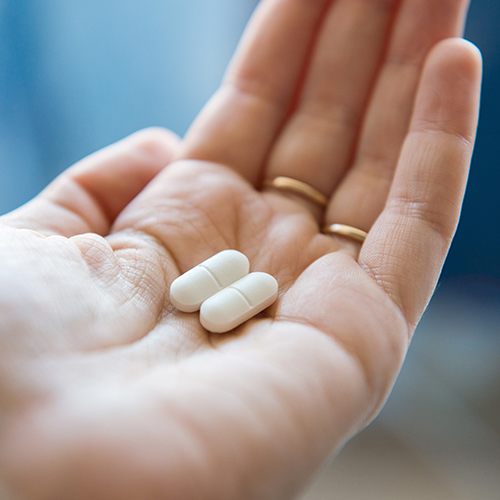 Do you become anxious just thinking about going to the dentist? You're far from alone, and we can provide you with sedation to help you start feeling calmer before you even step into our dental office. With oral conscious sedation, you'll be given medication to take at home on the day of your visit. By the time you arrive at our dental office and sit in the chair, you'll already be in a state of deep relaxation. This will endure for the entire appointment, during which you'll remain awake and be able to communicate with our team.