Cosmetic Dentistry – Jacksonville, FL
Your Dream Smile Is Closer Than You Think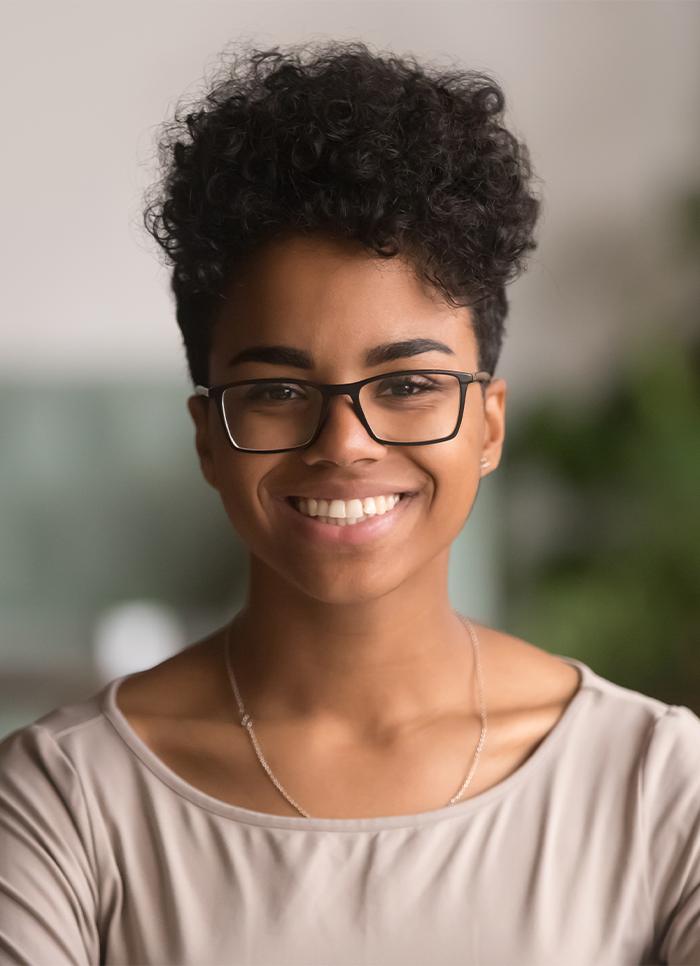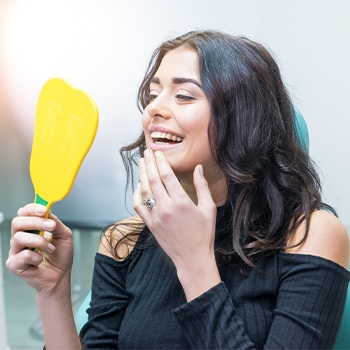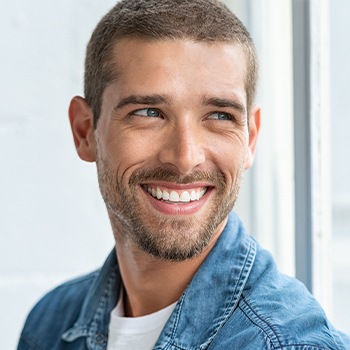 You don't need to be a movie star or chart-topping singer to have the kind of smile that instantly turns heads. With the cosmetic services available at Jacksonville Dental Excellence, we can make any flaws quickly disappear behind a big, bright, and beautiful set of teeth that will grab attention for all the right reasons. The makeover process will be centered on your goals and satisfaction, and to get started, give us a call today to schedule a consultation to discuss options for cosmetic dentistry in Jacksonville, FL.
Why Choose Jacksonville Dental Excellence for Cosmetic Dentistry?
Every Dental Treatment is Fully Tailored for Each Patient
Invisalign: A Discreet & Proven Way to Straighten Your Teeth
Get Professional Whitening Results at Home
Porcelain Veneers
Veneers are thin ceramic shells that are bonded to the front of the teeth to improve their shape, size, color, and spacing all at the same time. They can mask multiple imperfections with a single treatment, and they are always custom-made to guarantee the perfect outcome. You can get a single veneer or an entire set to completely transform your smile in as little as two appointments.
Metal-Free Dental Restorations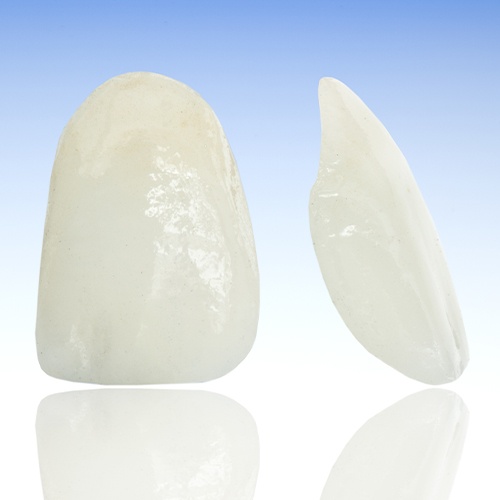 If you need to have a cavity or broken tooth repaired, you shouldn't have to sacrifice your smile's appearance in the process. With our all-ceramic and zirconia crowns, we can give damaged teeth the strength they need while maintaining a lifelike appearance. Plus, our metal-free crowns can also be used to enhance misshapen, undersized, or otherwise imperfect teeth to create a more uniform and attractive smile.
Dental Bonding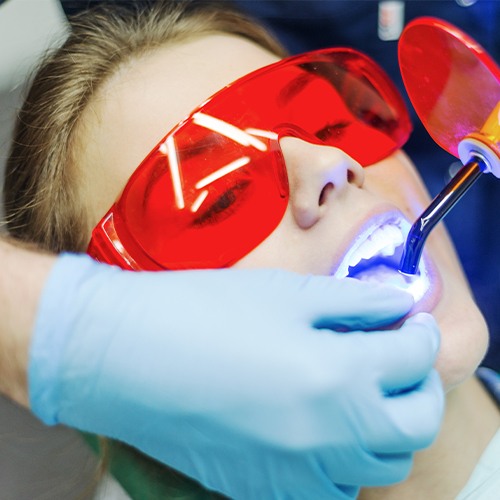 For minor stains, gaps, or cracks, nothing makes them disappear faster than direct bonding. A color-matched composite resin is applied to the tooth, and the dentist literally sculpts it to mask the problem. The resin is then hardened and polished, and that's it! The entire process is extremely comfortable and can take as little as an hour, but the results can easily last for a decade or more.
Invisalign Clear Braces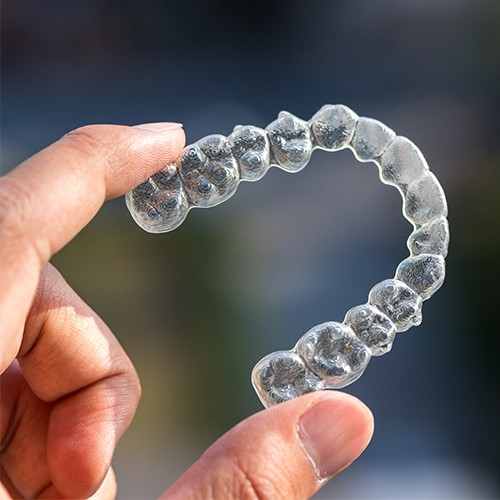 If you're self-conscious about crooked, crowded, or gapped teeth, having them straightened can dramatically improve your appearance and oral health at the same time. And now, you don't have to get metal braces to do it! With Invisalign, virtually-invisible aligners gently guide your teeth toward their ideal positions. This approach is not only more comfortable than braces, but convenient as well, as a patient can simply remove their aligners whenever they need to eat or brush their teeth.
At-Home Teeth Whitening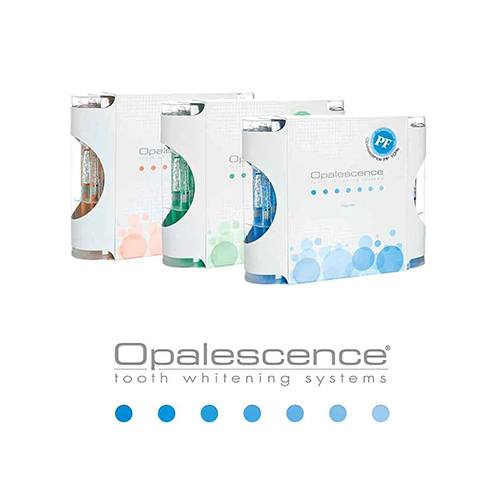 Most take-home teeth whitening products are long on promises but short on results, but with Opalescence, you can get professional results in the comfort of home. We'll provide you with a kit that has customized trays as well as a bleaching gel that is several times stronger than anything you'll find in stores or online. You'll likely notice a difference after your first use, but you'll get the brightest smile after just two weeks.