Invisalign® – Jacksonville, FL
Beautiful Straight Teeth Without Metal Braces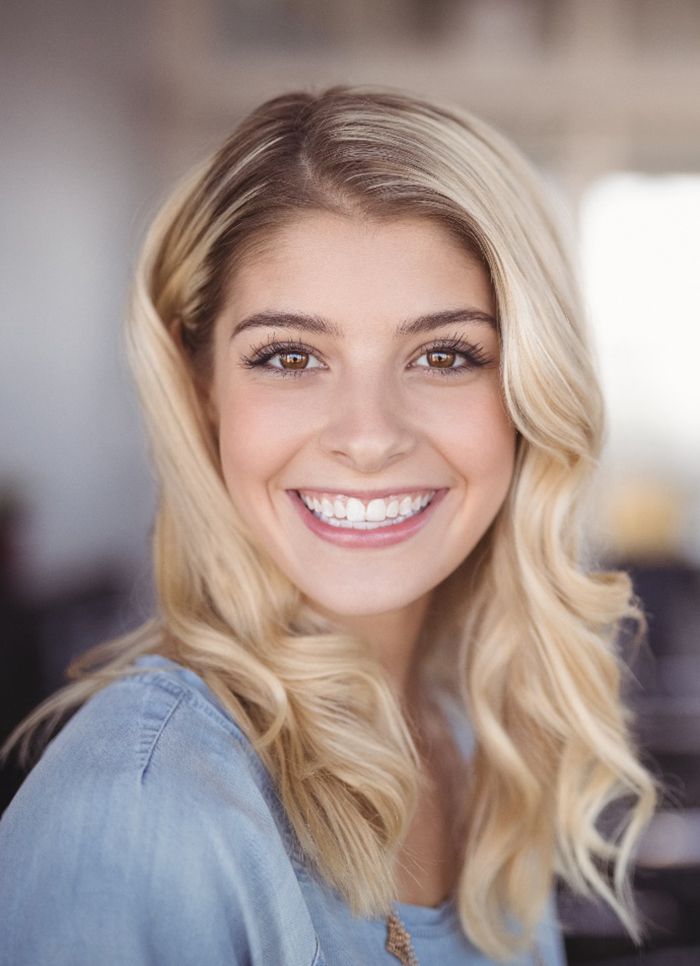 It's not uncommon for adults to be bothered by crooked teeth and uneven bites. Oftentimes, an orthodontic treatment could solve the problem, but many people consider that option to be too awkward to consider after a certain age. If you have a crooked smile that you want to correct without metal brackets and wires, there's an alternative in the form of Invisalign®, a virtually unnoticeable treatment that you can wear to work and important events with confidence. Contact Jacksonville Dental Excellence today to schedule a consultation if you're interested in learning more.
Why Choose Jacksonville Dental Excellence for Invisalign?
Treatments That are Fully Tailored for Each Patient
Dentists Uniquely Qualified in Treating Active Adults
State of the Art Dental Technology and Techniques
How Invisalign Works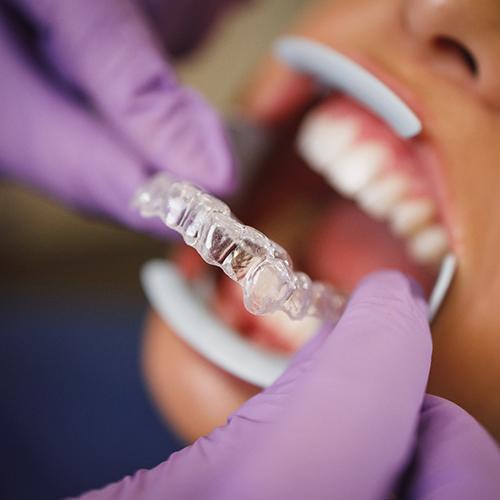 At the start of Invisalign treatment, after we've examined your mouth and determined the ideal positions of your teeth, we'll have a series of clear plastic aligners made. These aligners put a small amount of pressure on your teeth to move them to where they need to be. Each aligner is worn for about two weeks for 20 to 22 hours a day. You'll continue wearing each aligner in the series until you achieve your goal. Throughout the treatment, you will need to see one of our dentists every six weeks to pick up new aligners and confirm that your teeth are moving as expected.
Indications for Invisalign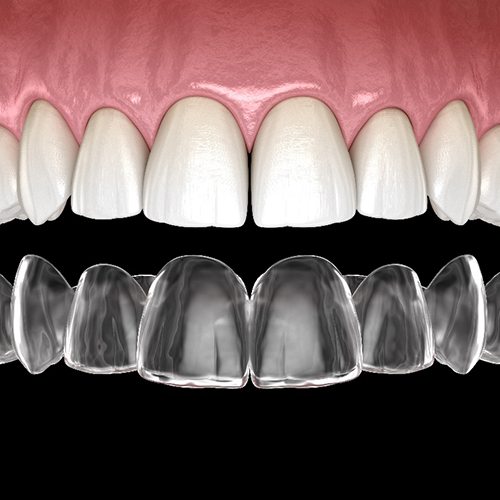 Invisalign can be used to treat many common orthodontic problems, which includes the following:
Crowded Teeth
When your teeth are crooked or too close together, Invisalign can be used to gradually bring them to their proper alignment. It's much harder to brush and floss crowded teeth, so correcting the problem could ultimately improve your oral health.
Gaps Between Teeth
Gaps between the teeth aren't just unattractive; they're also a trap for food and harmful bacteria. Closing the gaps between your teeth with Invisalign will make it less likely for harmful agents to get trapped between your teeth.
Bite Alignment
Misaligned bites are associated with teeth grinding and jaw pain. An Invisalign treatment can be used to correct mild to moderate cases of underbite, overbite, and crossbite.
The Benefits of Invisalign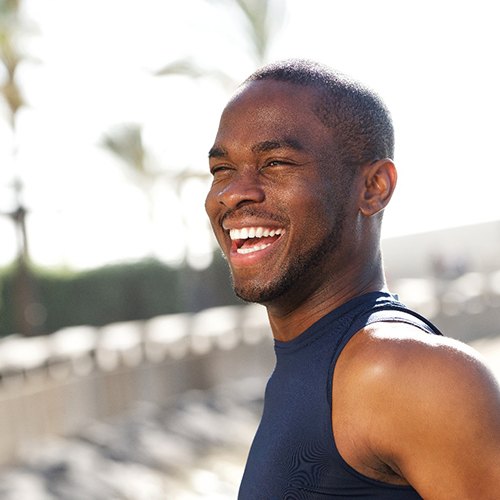 Invisalign aligners blend in so well with your teeth that unless someone sees you remove them before eating or drinking, they most likely won't have any idea that you're wearing them in the first place. Also, because Invisalign is removable, they don't limit your diet or get in the way of your oral hygiene. Another notable advantage is speed; Invisalign treatment can be completed in about 12 to 18 months, while braces sometimes need to be worn for up to 3 years.
How Much Does Invisalign Cost?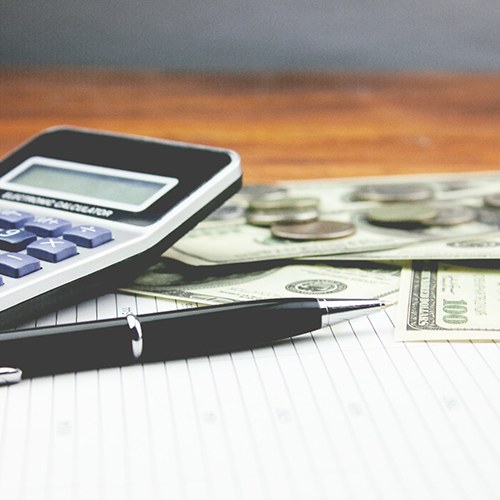 The complexity and length of the treatment will help determine how much you end up paying for it. Fortunately, we can create a reliable estimate before the treatment begins, although the final cost may change if you don't wear your aligners for the requisite amount of time each day. We'll review your insurance benefits with you to see if there's any coverage available for Invisalign, and we can discuss other payment options as well.