Restorative Dentistry – Jacksonville, FL
How We Can Turn Back the Clock for Your Smile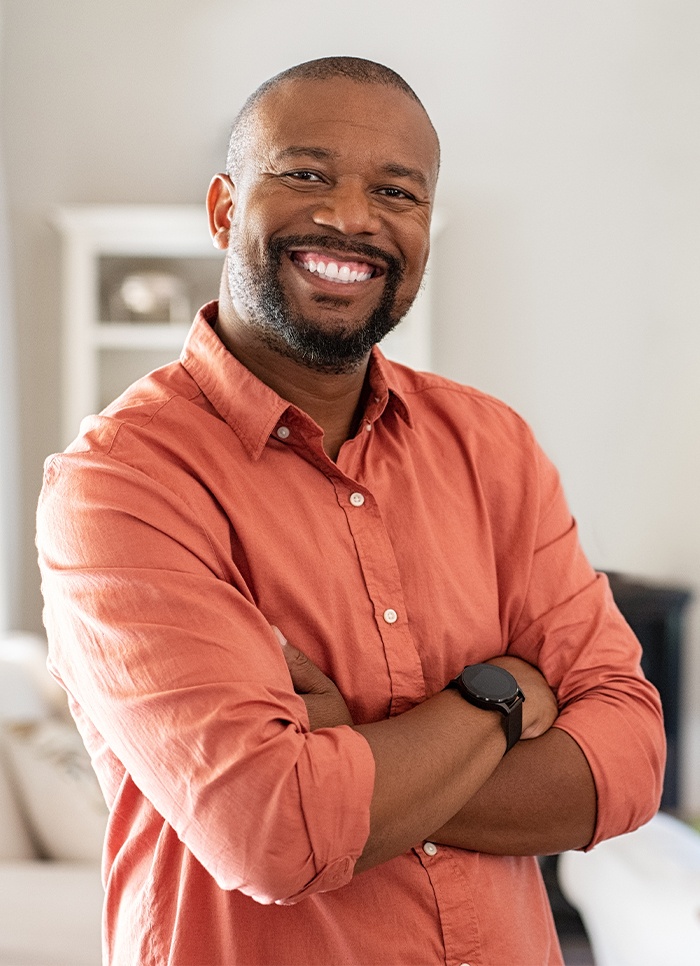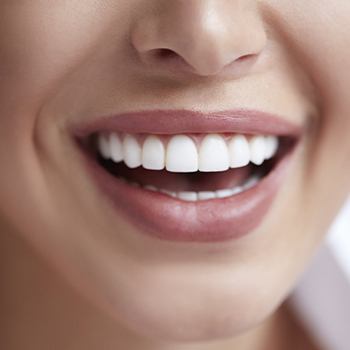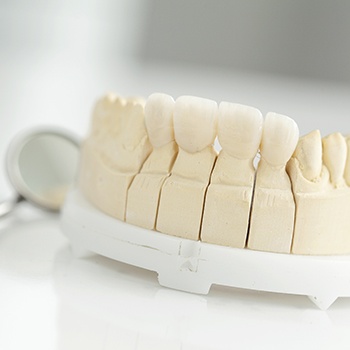 Almost everyone will need some form of restorative dentistry at a point in their lives. Even people who brush and floss diligently can develop cavities or chipped/broken teeth. Whether you have a single tooth in need of repair or several, our team has the knowledge and equipment to make your smile look, feel, and function like new with restorative dentistry in Jacksonville, FL. Our high-quality restorations can help you recover your health and appearance at the same time, allowing you to put your dental problems behind you for good.
Why Choose Jacksonville Dental Excellence for Restorative Dentistry?
EMAX Dental Restorations: Lifelike Appearance with Trusted Durability
Personalized Tooth-Colored Fillings That Make Cavities Disappear
Friendly & Vibrant Dental Team That Delivers 5-Star Service
Dental Crowns & Bridges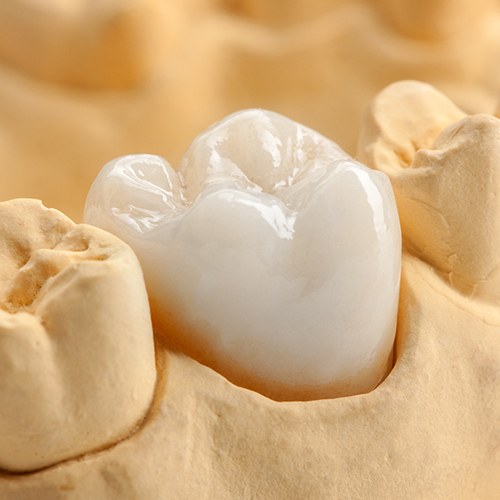 When most of a tooth's structure has been lost due to decay or trauma, we can bring it back from the brink with a dental crown. A crown is a tooth-shaped covering that is fitted directly over compromised enamel to restore its shape, strength, and function at the same time. Crowns can also be placed next to missing teeth to support one to three replacement teeth, closing an unwanted gap. Both of these restorations can be made using a variety of materials, including gold or natural-looking zirconia and ceramic.
Tooth-Colored Fillings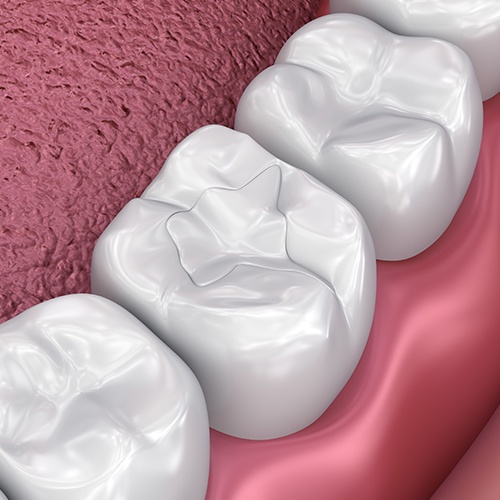 If you have a small cavity, rather than placing a dark gray filling into your mouth that will instantly stick out, we can replace the decayed enamel with a composite resin that is color-matched to your smile. This material is able to fill extremely small spaces within a tooth, which helps us preserve more healthy enamel during placement compared to old fillings, plus the shade will make the final restoration virtually invisible.
Dentures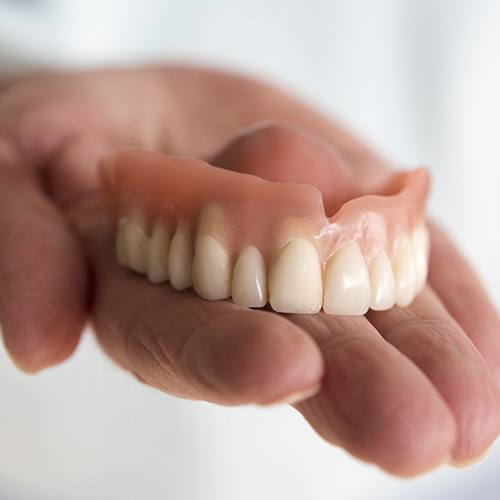 Patients with several missing teeth can recover their bite and confidence at the same time with a custom-fitted denture. We offer partials that are designed to fit seamlessly between any remaining teeth, full dentures that can bring back an entire row at once, and implant dentures that offer the most secure fit possible. Whichever one you choose, you can look forward to a natural appearance and high-quality prosthetic that will stand the test of time.
Full-Mouth Reconstruction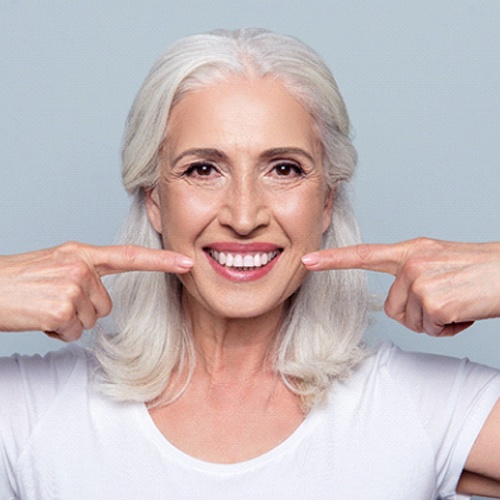 It's easy to see why you might need a small number of fillings or crowns if you only have a few slightly damaged teeth. But what if most or all of your pearly whites are extremely broken, decayed, or even missing? In that case, our dentists can plan a full-mouth reconstruction to restore the function and appearance of your smile. We'll determine which restorative and cosmetic treatments you need to make your grin look and feel good as new!