Veneers – Jacksonville, FL
Make the Smile of Your Dreams a Reality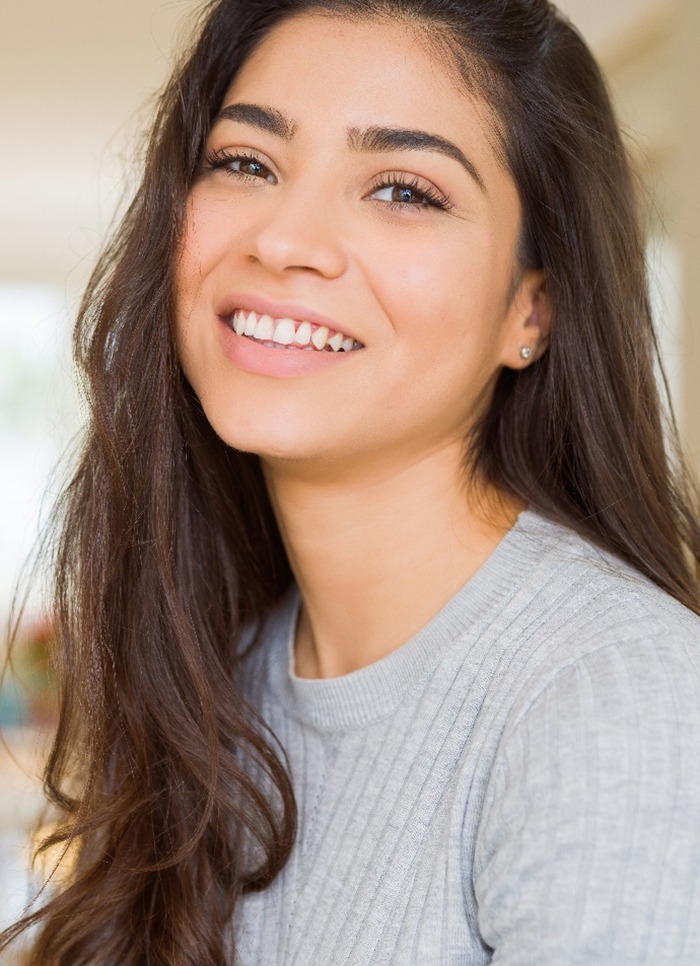 Don't like what you see every time you smile in the mirror? Rest assured – you're not alone. Not everyone is born with a perfect set of pearly whites. If you have noticeably stained, cracked, oddly spaced, or crooked teeth, you may be wondering if there's anything you can do to enhance your grin. At Jacksonville Dental Excellence, we can make all your dental flaws disappear with high-quality veneers! To learn more about this cosmetic service, continue reading or give our office a call today.
Why Choose Jacksonville Dental Excellence for Veneers?
Fully Personalized Cosmetic Treatment
Experienced and Compassionate Dental Team
CareCredit Financing Available
What are Dental Veneers?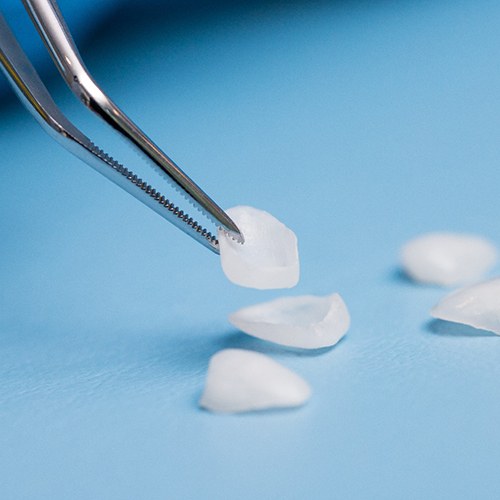 Veneers are thin ceramic coverings that are placed directly over teeth to drastically improve their size, shape, color, and overall appearance. They can hide several dental imperfections at once, giving patients a flawless smile that they can flash with confidence.
Since veneers are quite versatile, they've become one of the most popular cosmetic solutions available today. They're able to address a variety of issues, including:
Severe staining or discoloration
Chips or cracks
Broken teeth
Unevenly shaped teeth
Misalignment
The Process of Getting Veneers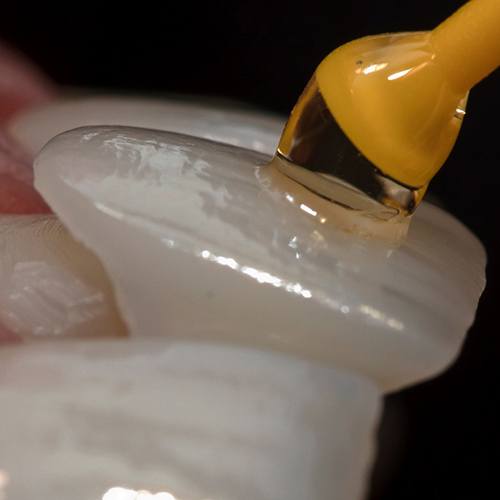 The first step on your journey towards a healthy, more beautiful smile is a consultation with our team at Jacksonville Dental Excellence. We'll perform an oral examination, review your medical history, and inquire about your goals. Based on our findings, we'll determine whether or not you're a good candidate for veneers in Jacksonville.
If they are, your treatment will be completed over the course of two appointments. At the first one, we will remove a thin layer of enamel to ensure the veneers fit properly against the teeth. We'll take an impression of your smile and send it to a trusted dental laboratory to make your restorations. Before you leave the office, you'll be given a temporary set of veneers so you can "test drive" your new smile.
After about two weeks, your final veneers should be ready! You'll return to the office and have them permanently bonded into place. We'll make any final adjustments as needed and your new smile will be ready to go. As long as you take proper care of your teeth and gums, you can expect to enjoy your results for well over 20 years.
The Benefits of Veneers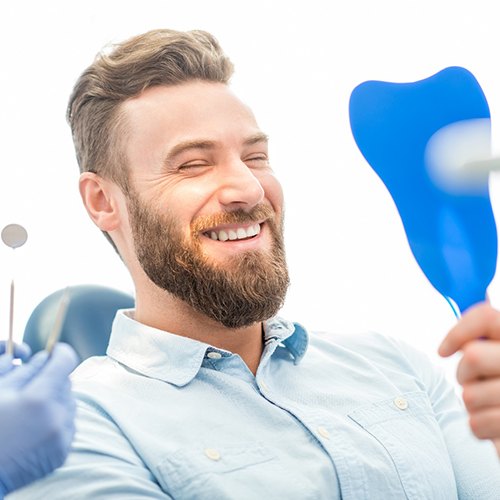 Veneers are one of the most popular cosmetic dental treatments, and it's easy to see why. They provide a range of benefits, including:
Ability to address a variety of dental imperfections
Minimally invasive treatment
Natural-looking results
Durable restorations
Results in as little as two appointments
Veneers FAQs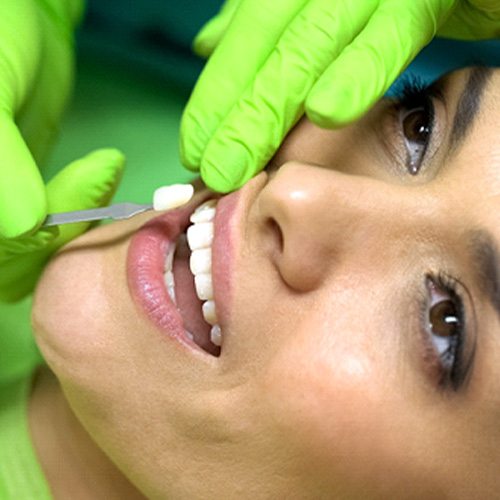 Veneers are an excellent way to transform numerous aspects of your smile at the same time. However, they are quite an investment. It pays to be well-informed. Here are the answers to some of the most common questions we receive about veneers in Jacksonville. If you don't see the information that you're looking for, don't hesitate to reach out. We'd be happy to address any of your questions or concerns and schedule you for a consultation.
What Happens to the Teeth Under Veneers?
The veneers themselves won't harm your teeth because only a minimal amount of enamel is removed. The material used to bond the restorations to your teeth is also safe. Because the enamel is covered by the veneers, there is no increase in risk for cavities. However, it is still very important that you maintain an excellent oral hygiene routine to prevent tooth decay. You should brush twice and floss every day. Remember to limit the number of sugary foods you consume and attend regular cleanings and checkups.
Can Veneers Be Used for Bite Corrections?
Veneers don't change the position of the teeth or the jaw, so they are not particularly effective for treating bite problems. However, if you have a mild open bite, veneers can be used to make the teeth look longer and wider so that they appear to line up correctly. Veneers can also be used to hide small gaps between the teeth. Veneers are only ever recommended for bite issues that aren't causing oral health issues but affect your appearance. If you want to undergo orthodontic treatment and get veneers, the orthodontic treatment should be completed first.
How Many Veneers Will I Need?
Some patients opt for a single veneer to cover one pesky tooth while others get anywhere from 6 to 12 for a more complete smile makeover. The goal of veneers is for all of your visible teeth to match, so you will receive an appropriate number of veneers to accomplish that goal. During your consultation with us, we will discuss what the right number of veneers is for you.
Do Veneers Feel Like Real Teeth?
Many patients report that their veneers feel completely natural in their mouths. They don't even notice them when talking or eating. Veneers are crafted to fit your mouth perfectly based on impressions taken of your smile after the enamel removal process. The enamel removal prevents the restoration from feeling or appearing bulky. The porcelain used to make your veneers is also very smooth, so it won't irritate the soft tissues inside your mouth.