January 12, 2023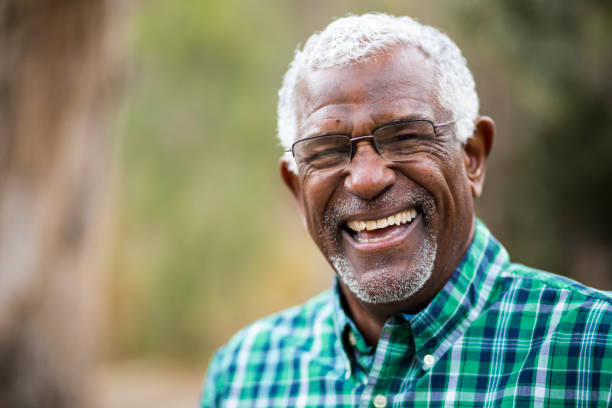 Wearing dentures is one of the most popular ways to fill in the gaps left by missing teeth. These restorations allow you to regain some of your bite power so you can eat a more varied diet. Even so, dentures can affect you in ways you wouldn't expect, including how you taste things. Keep reading to learn about how dentures and taste are linked to one another.
Dentures and Taste: What's the Connection?
Dentures don't cover the tongue, so how are they able to change the way you taste things? The answer actually has to do with your sense of smell. Your sense of smell plays an important part in how things taste. It helps you identify flavors and is a large part of why food tastes bland when your nose is clogged.
If you have a full set of upper dentures, your restorations will cover up your palate, which is the roof of your mouth. This prevents your nose from identifying the way your food tastes.
4 Ways to Minimize the Impact of Your Dentures
Though dentures and taste have an unsavory connection, there are some ways that you can minimize the impact your restorations have on your favorite meals, such as:
Keep your restorations clean – Cleaning your dentures nightly to remove food particles that have accumulated throughout the day will keep them from altering smells and tastes.
Make sure your dentures fit – Ill-fitting dentures may make it much harder for you to taste. They also have a range of other negative oral health effects, so contact your dentist as soon as possible to have them fixed or replaced.
Consider implant dentures – Your dentures will be anchored to implants inserted into your jawbone, which keeps them stable. Additionally, they won't cover your whole upper palate. This means your sense of smell won't be as impacted so you can taste better.
Talk to your dentist – If have questions or concerns about dentures and taste, contact your dentist. They may be able to identify an underlying issue that's causing your sense of taste to be affected or can offer denture alternatives.
About the Practice
Jacksonville Dental Excellence is led by Dr. Ryan Johnson, a highly skilled dental health professional who works tirelessly to give patients the best possible care. They offer a variety of tooth replacement options, including partial, full, and implant dentures. They can also teach you about the relationship between dentures and taste as well as provide you with tips on how to prevent your restorations from affecting the flavor of your meals. Do you want to set up an appointment or to learn more about their services? If so, visit Jacksonville Dental Excellence's website or call their office at (904) 281-2566.
Comments Off

on How Dentures and Taste Are Connected